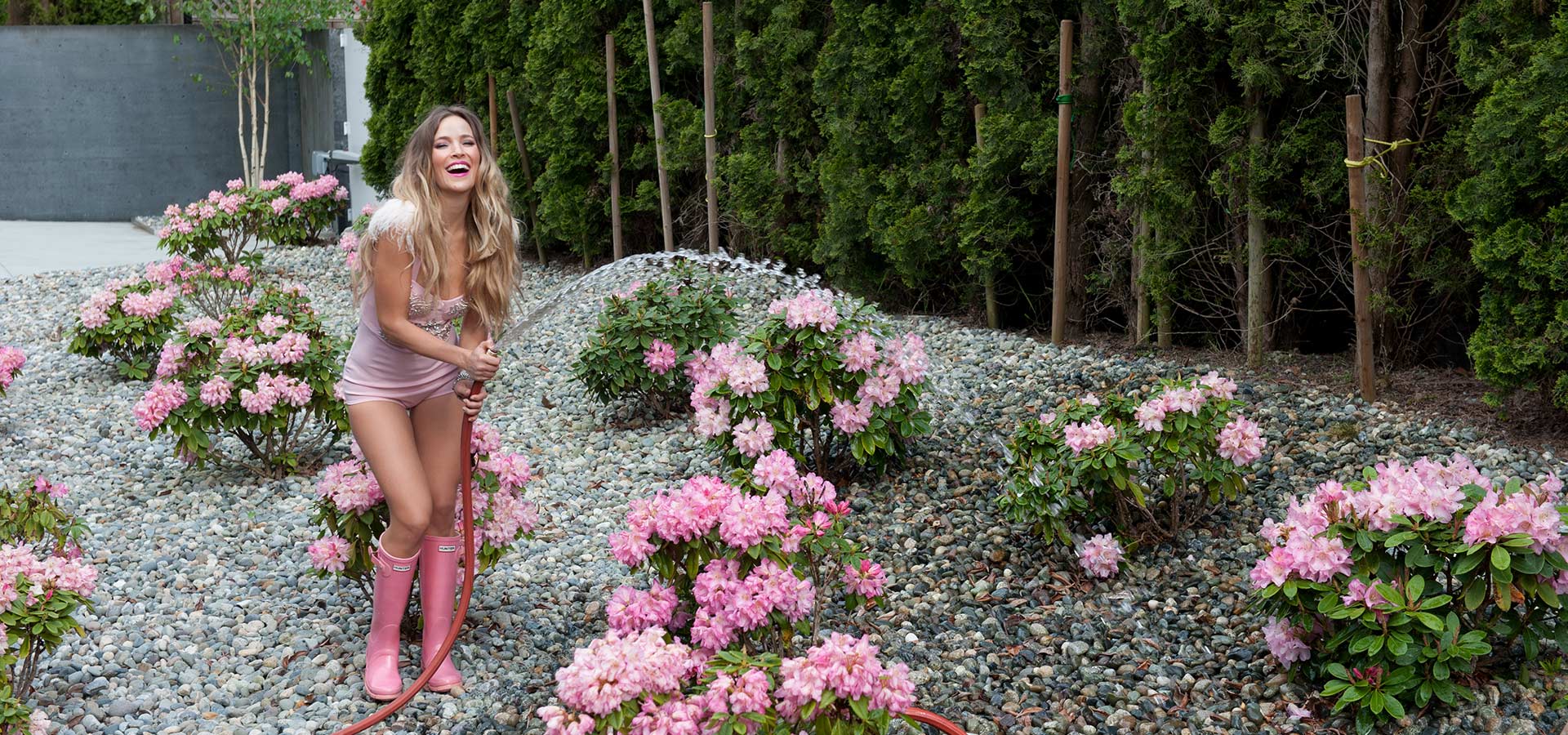 Hey! I'm Luisana Lopilato.
Always passionate for what I do
I was born in Buenos Aires, on May 18, 1987. I grew up in a neighborhood known as Parque Chás and was raised in a beautiful Argentinian family of which I feel deeply proud: Betty, my mother, and Eduardo, my father, both from whom I learnt the values of respect, patience and the knowledge that I should work hard for what I longed for. And my dearest brother and sister, my greatest references: Darío, also an actor, and Daniela a medical doctor specialized in nutrition.
As you all know, I feel a great passion for what I do. I began working while being very young, at the age of 5 and since then until today I have always known that this was what I wanted to do during my whole life.
I became known to the audience when I started appearing on television in Argentine soap operas, our "Telenovelas", by the hand of the well-known producer, Cris Morena, and since then onwards I did lots of things, most of them only enhanced the love I feel for the world of arts: television, movies, music and theatre.
Since 2009 I've been an Ambassador for the brand L'Oreal París and I currently combine the love I have for my profession with my vocation as a mother. I am married to Michael Bublé, the love of my life and by far my favorite singer. Life blessed us with four wonderful children: Noah, Elías, Vida and Cielo. I´m a full time Mom and that is the role I most enjoy in my everyday life. Both my families in Argentina and Canada are the engine that keeps me moving on day on, day out.
These days, I not only strive to enhance my talents, but I also pursuit a huge target, to keep on building a close relationship with my audience for they are the ones who manifest their love and support to me every day.
Be my guests to my Multimedia section in my web, where you will be able to know in deep all my various tasks.