Through films I found new drive, something that allows me to keep growing as an actress and lets me reach new audiences with my work.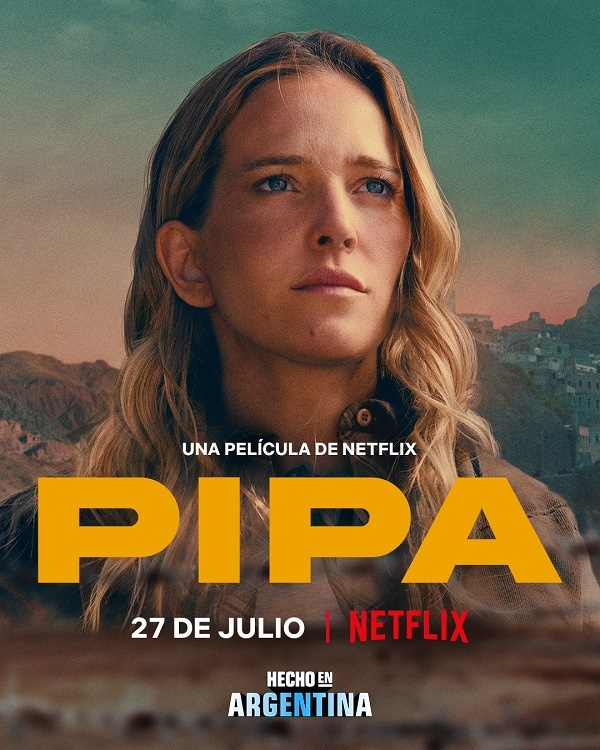 Argentine feature film directed by Alejandro Montiel. Produced 100% in Argentina by Netflix. End of the trilogy: Manuela Pelari is not the same woman anymore. After breaking the rules and keeping dark secrets, she decided to change herlife. Years ago, she moved to a small town where she lives in isolation. The village is shocked when someone is found dead, and Pipa is dragged towards the places she thought she had escaped.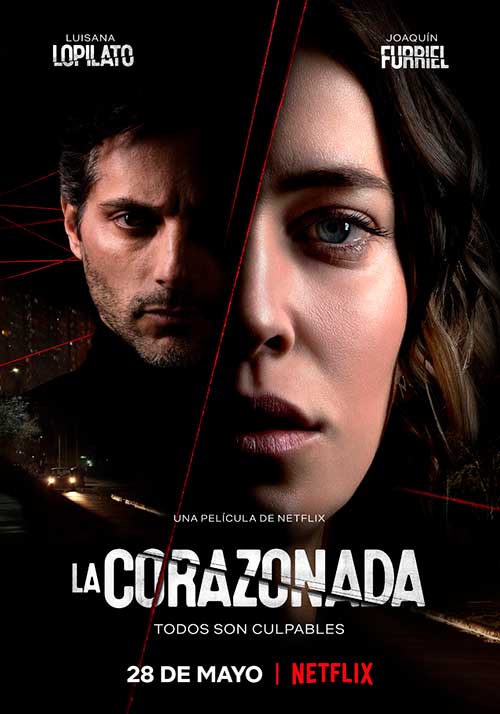 Directed by Argentine director Alejandro Montiel. Prequel to "Lost" (2018), produced by Netflix. Co-starring Joaquín Furriel.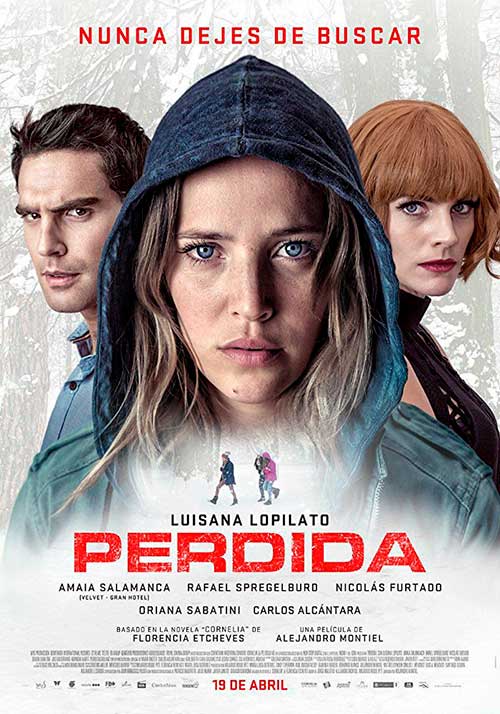 Co-produced with Spain, directed by Alejandro Montiel and co-starred with Amaia Salamanca.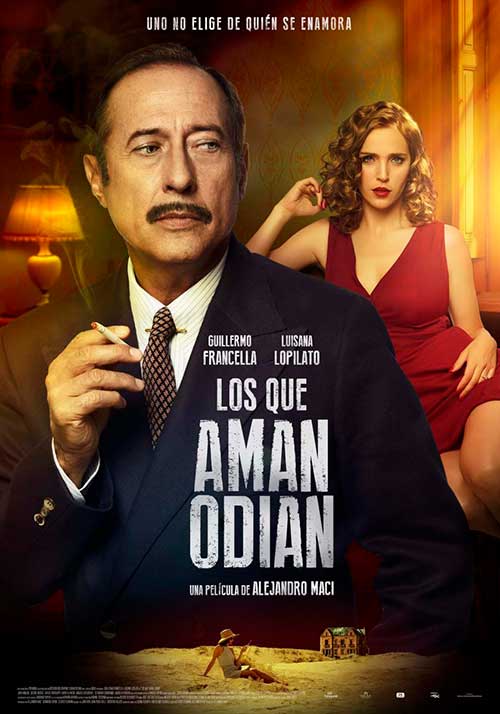 Los que Aman Odian "Those who love, hate"
Argentine police thriller directed by Alejandro Maci and co- starred with Guillermo Francella, based on the novel by Bioy Casares and Ocampo.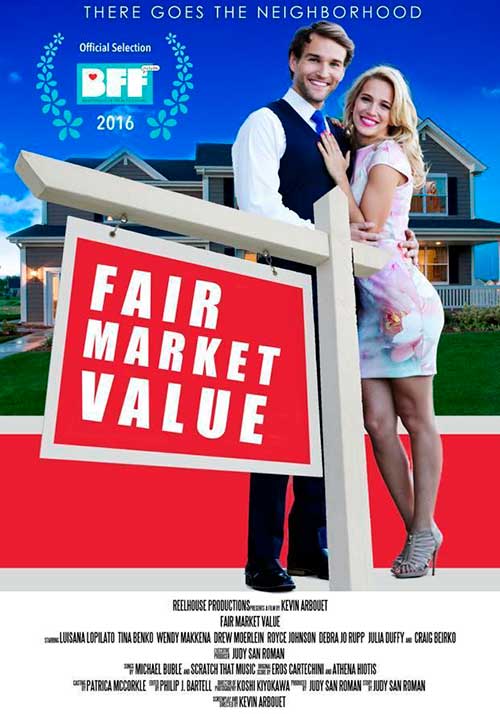 Luisana´s first experience in Hollywood, directed by Ken Kushner, co- starred by Tina Benko and Wendy Makkena.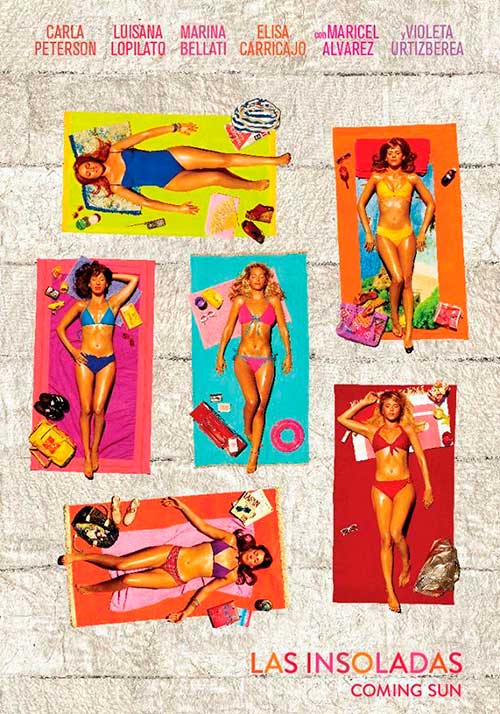 Las Insoladas "Heatstroke"
Directed by Gustavo Taretto, co-starred with various well known Argentine actresses.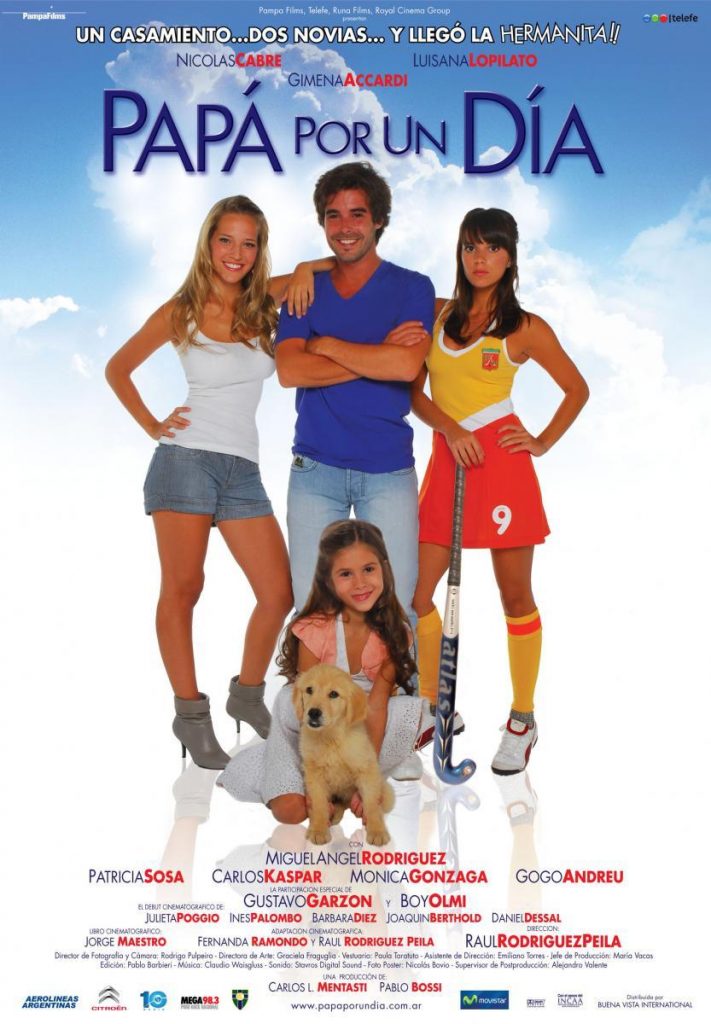 Argentine movie directed by Raul Rodriguez Peila. Co – starred by Nicolas Cabre and Gimena Accardo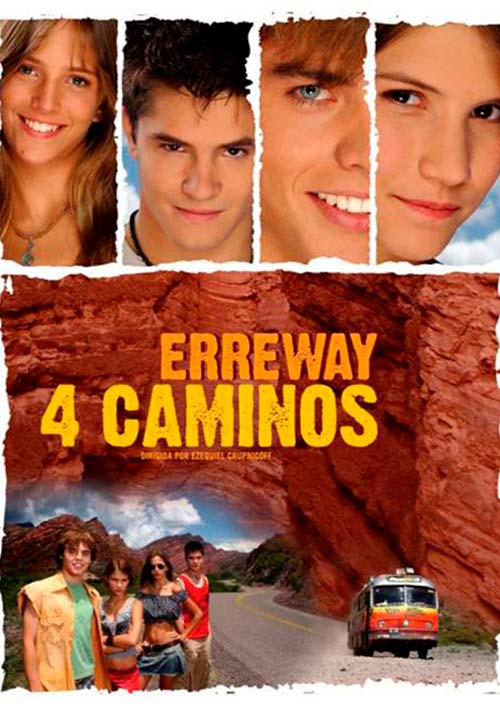 Argentine movie from 2004, sequel to TV series "Rebelde Way"- Co-starred by Benjamin Rojas, Felipe Colombo, y Camila Bordonaba.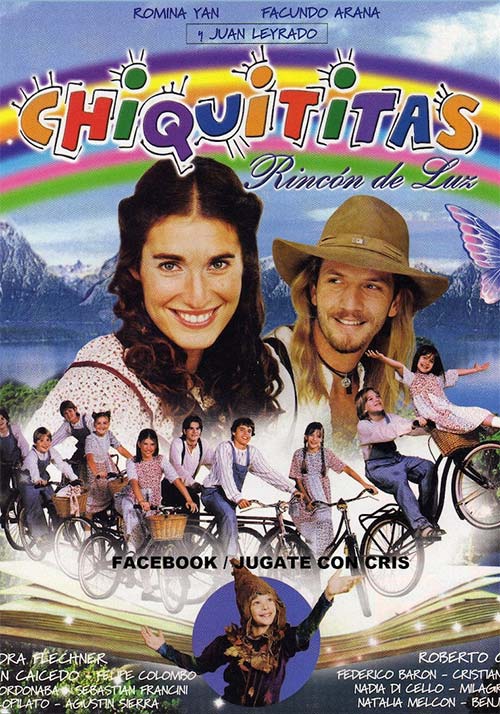 Chiquititas, Rincón de Luz
Argentine movie directed by José Luis Massa and produced by Cris Morena. Co – starred by Romina Yan y Facundo Arana.